SBK Voice is on the cutting edge of technology and has been customized to be THE end-to-end solution capable of exceeding the expectations of all the businesses that use it. 
Ensure your customers can reach you, regardless of whether you are in the office or on the road.
Did you know that customers that switched to SBK Voice saved an average of 30% on their monthly telephony invoice?
Our tools help teams to leverage their strengths and collaborate more effectively amongst themselves and with customers.
With SBK Voice, there is no penalty to start small and to pay for what you need as you.
SBK Voice provides the highest quality codecs for a level of sound that businesses require.
Upgrades and new features, we take care of it all!
All the precautions have been taken to eliminate any worry you may have.
Day or night, our service specialists are ready to ensure the performance and availability of SBK Voice.
Strong of ten years of expertise we master the art of hosted VoIP telephony service tailored for SMEs of today and tomorrow
Everyday we help teams and businesses to be more productive by helping them communicate better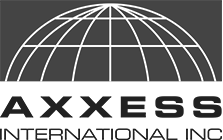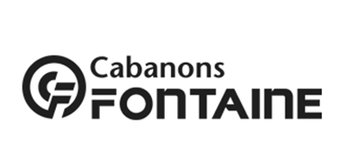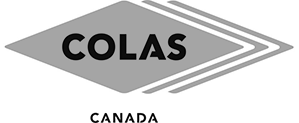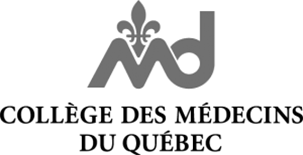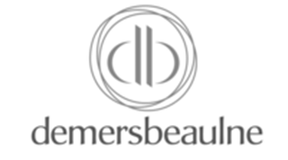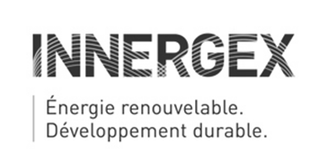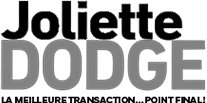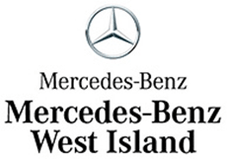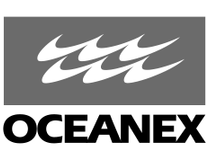 SIGNUP AND START CALLING WITHIN A DAY
Switching to SBK Voice is super easy! Complete our registration form and we'll set everything up for you within 24 hours. And yes, this can also include transferring your existing telephone numbers.
Switch to SBK voice now